Professional Concrete Mixer Manufacturer

How to choose appropriate concrete batching machine
---
Whatever does your engineering do, as long as you need raw materials, or you need to assign your raw material, you can't be separated from the batching machine. Only choose the most suitable batching machine, you project will have a good foundation and good start, eventually it will be conducive to the implementation of the whole project, and achieve a complete victory. So, how to choose the most appropriate batching machine? Today Pioneer Machinery Co., Ltd will make a series of analysis about this problem.
First of all, you should be aware that the nature of your project. Generally, the batching machine on the market is to provide service for all construction sites, road construction, elevated bridge, other bridges or buildings and other these projects. In order to know what kind of
batching machine
should be chosen in your project, you have to clear know what your project does, what function of the batching machine do you need? Until these problems are clear, and then you can choose the batching machine.
Second, as we all know, the batching machine is divided into many kinds; there are semi-automatic, automatic, concrete batching mixer, and the batching machine for garbage storage. All kinds of these machines really dazzled. You must have a focus when you choose. If you want to use the automatic equipment, then you focus on the selection of
automatic batching machine equipment
. If you want the batching machine for construction, you should choose the concrete mixing equipment.
In a word, through the above analysis, as long as you know what nature of your own project, and what function does the batching machine you need? And what kind of the equipment you want? In this case, you will know how to choose the most suitable
batching machine
for your project.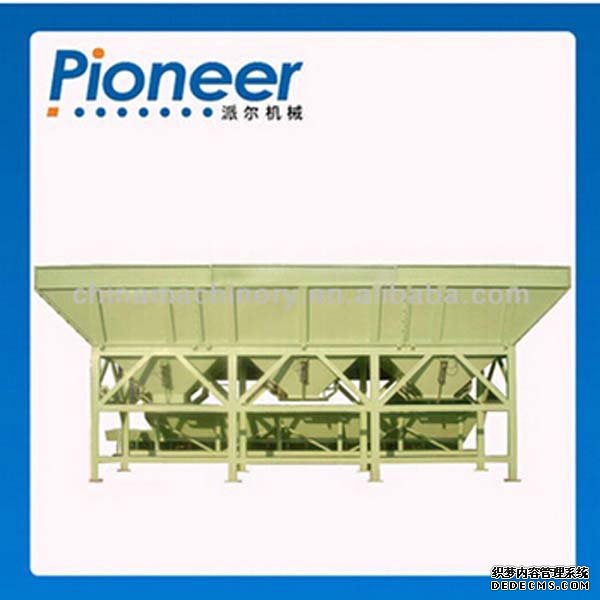 ---
---
Do not hesitate to contact us ,we value your message