Professional Concrete Mixer Manufacturer

JZD500 Concrete Mixer to Madagascar
---
On December 25th, 2013, Pioneer pavement roller,
JZD500 concrete mixer
and dumper were shipped to Madagascar.
Pavement roller is going to be applied to pave road, JZD500 concrete mixer is going to be used to mix concrete and dumper is used to transport materials.
It was the second time for Pioneer to cooperate with this buyer. He was satisfied with our products and our service.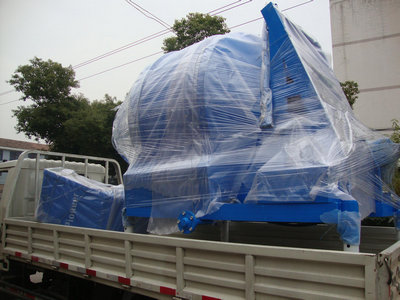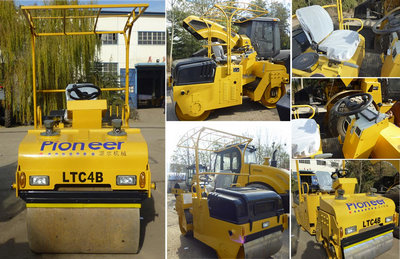 ---
---
Do not hesitate to contact us ,we value your message
---