Professional Concrete Mixer Manufacturer

Dosing Machine in Small Batch Concrete Mixer
---
In the construction industry, gravel, sand, stone and other raw materials are conveyed by the belt conveyor to
small batch concrete mixer
.
Concrete mixer scientifically and automatically mix raw materials according to certain ratio to produce concrete. Generally speaking, small batch concrete mixer is applicable to the general construction sites, roads, bridges and other projects.
Concrete mixer
is mainly used in the construction industry, concrete construction industry to replace the artificial platform balance or volume measurement and other methods. Batch concrete mixer is characterized by high measurement precision, high degree of automation, high efficiency of delivery and other advantages. Concrete mixer usually adopts loading machine or belt conveyor to deliver aggregate and other materials. Concrete mixer can be used with cement silo and other equipments to achieve much better effect.
Dosing machine can allocate more than three kinds of materials and can be used with various types of concrete mixers and other metering devices to form automatic and semi-automatic concrete mixing plant.
PLD batching machine is the automatic batching equipment and it is able to automatically complete batching procedures of sand, stone, cement and other materials according to the concrete matching requirements. Dosing machine in small batch concrete mixer is suitable for different working places. Dosing machine is mainly composed of storage hopper, weighing system, feeding system, electric control system, etc..
Zhengzhou Pioneer Machinery Co., Ltd is one professional concrete machinery manufacturer. You can find
drum concrete mixers
, mobile concrete batching plant and other concrete machines in our catalog.
It is our duty to serve clients around the world with products of high quality and reliability, because it is our responsibility as a leading dealer and manufacturer in construction machinery to uphold the high standards that the customers expects from us.
We are looking forward to cooperating with you.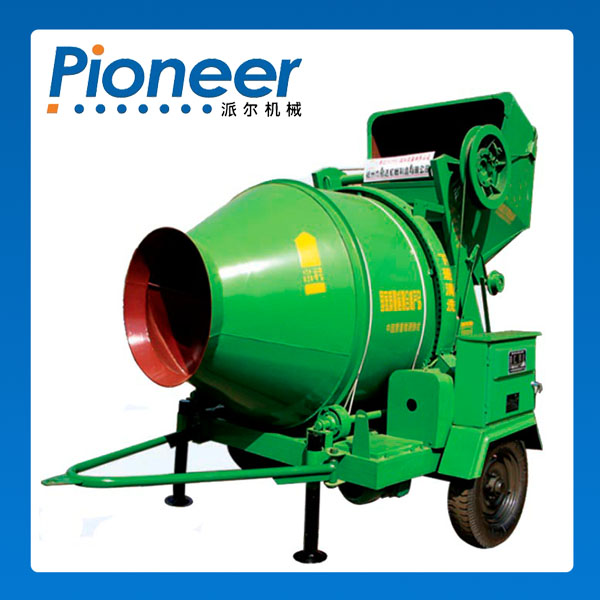 ---
---
Do not hesitate to contact us ,we value your message