Professional Concrete Mixer Manufacturer

Development Prospects of Commodity Concrete Industry
---
Development prospects of
commodity concrete industry
are as followings:
Due to the diversification of domestic and international economic situation, the operation of commodity concrete industry and the concrete machinery and equipment in China have appeared some new situations and new problems.
The first problem is the internal and external power to pull the industrial growth weakened. International requirements weaken. Domestic policies which encourage investment in fixed assets and stimulate consumption gradually withdraw, domestic investment and consumption growth rate also began to fall.
The second problem is the production and business operation difficulty of enterprises increase. Affected by many factors, like financing environment, cost, interest rate and exchange rate, prices of raw materials, own problems of enterprises,
concrete machinery
enterprises feel it is difficult to operate.
Although uncertain factors in the current world economic environment are increasing, but we should also see that actually it also has positive factors. Nowadays, the momentum of China's economic development is generally good, however, it also faces many new situations and new problems. We not only need recognize the positive factors to enhance confidence, but also need fully estimate the complexity of circumstances and do solid work to prepare to cope with the difficulties and challenges. At present, each field of the national economy is facing structual adjustment, industries and enterprises with high energy consumption and high pollution and low value-added will be sifted out. At the same time, industries and enterprises with high value-added, green environmental protection and high technology will develop well. The rise of strategic new industries indicates that high-end concrete equipments will be largely required.
Zhengzhou Pioneer Machinery Co., Ltd provides concrete machines for customers in strict accordance with the requirements of international quality certification system. Our main products include
concrete mixer
, concrete batcing plant and their components.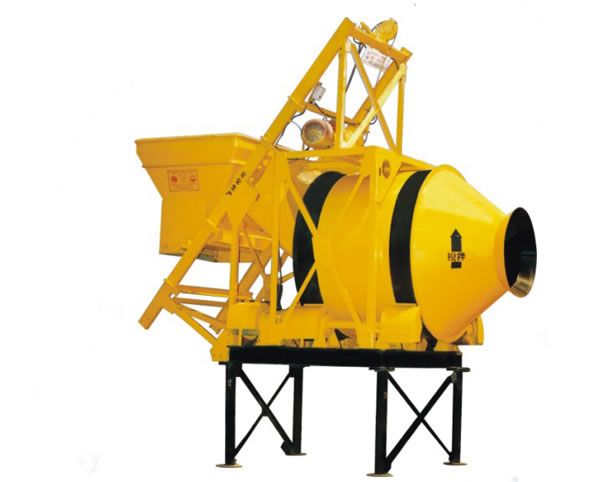 ---
---
Do not hesitate to contact us ,we value your message