Professional Concrete Mixer Manufacturer

Pioneer HZS35 Concrete Batching Plant to Uzbekistan
---
A few days ago, one set of Pioneer
HZS35 concrete batching plant
was transported to Uzbekistan by railway.
Here are some load pictures: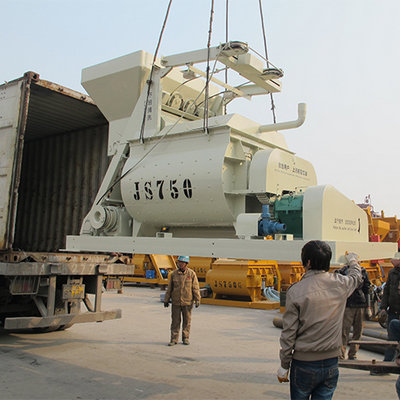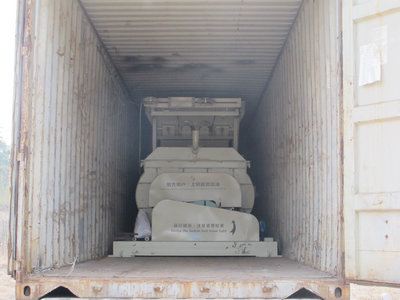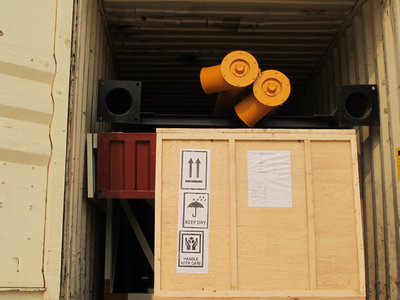 Pioneer HZS35 concrete batching plant belongs to skip type
concrete batching plant
. Our HZS series concrete batching plant adopts modular structure, which is easy and speedy on assemble and disassemble, convenient and shortcut on transport, and can be provided with various arrangements to be suitable for different sites. In addition,
Pioneer concrete batching plant
has the feature of small floor area coverage.
Pioneer concrete batching plant is mainly used on various construction sites, such as water conservancy, the railroad, the road, the tunnel, the harbor-wharf and so on.
Zhengzhou Pioneer Machinery Co., Ltd supplies
concrete batching plant
and other concrete equipments to all over the world. We are offering quality and cost-effective concrete batching plants to global markets. Thanks to our one decade industry knowledge, exporting expertise and ISO 9001:2008-certified processes, it is easy for us to meet your quality requirements.
Contact us today to learn more about our services.
---
---
Do not hesitate to contact us ,we value your message
---